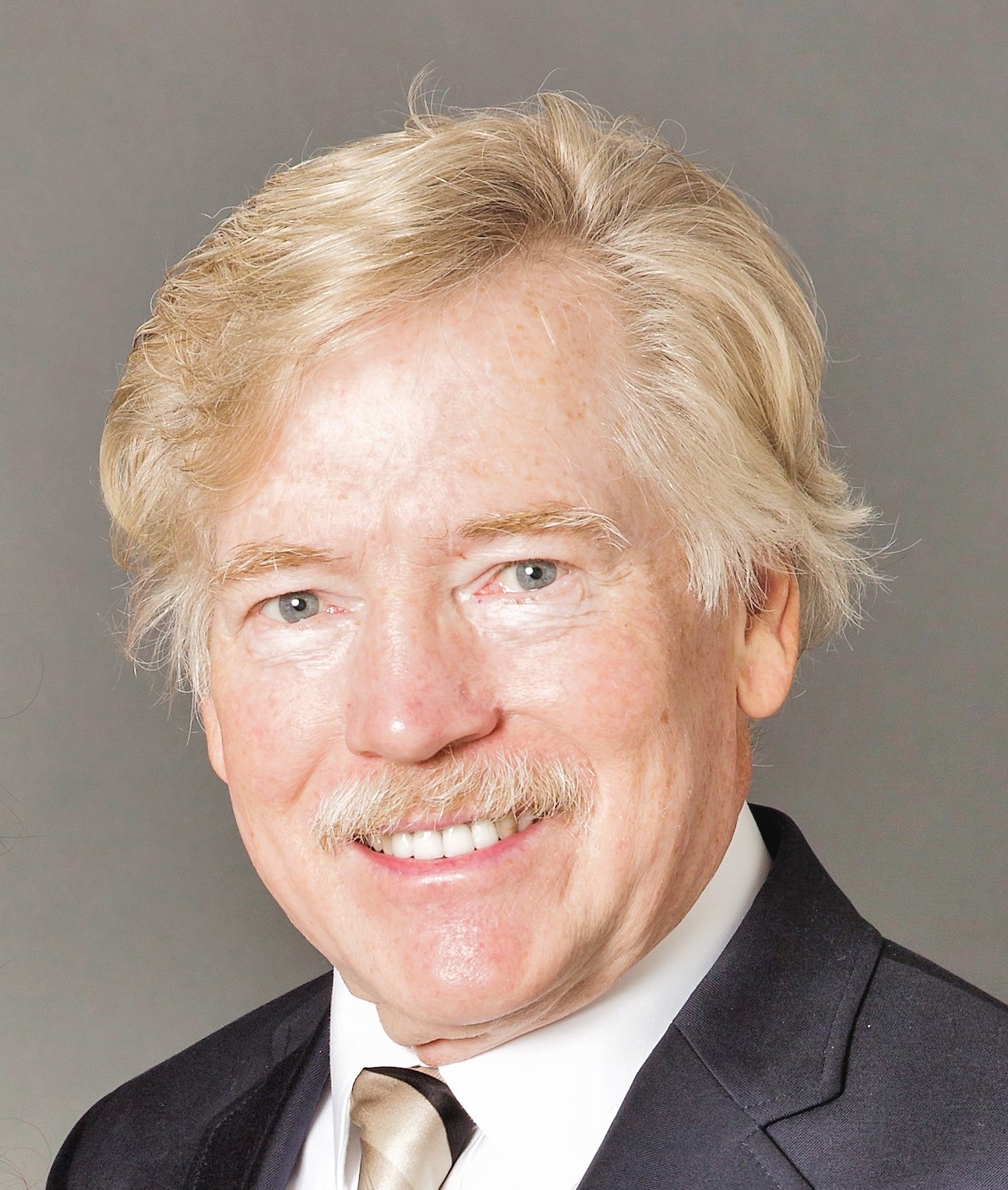 With over 35 years of experience in workers' compensation litigation, we provide excellent aggressive representation handling a wide variety of work-related injuries, including motor vehicle accidents, and all other workplace injuries. We have extensive experience with catastrophic claims, including those requiring attendant care and institutionalization.
Our clients come from numerous occupations and industries: union members, non-union members, state employees and workers in the private sector.
We are dedicated to representing injured workers across Northern California to ensure they receive the best medical treatment and the maximum allowable benefits available under the Law.
Under California law you are entitled to certain benefits which may include, but are not limited to:
Medical Benefits
Paid for by your employer's insurance company to help you recover from an injury or illness caused by work.
Your primary treating physician (PTP) is the physician with the overall responsibility for treatment of your injury or illness. Generally your employer selects the PTP you will see for the first 30 days. If you still need treatment after 30 days, you may be able to switch to the physician of your choice. Different rules apply if your employer is using a medical provider network (MPN).
Temporary Disability Benefits
Temporary disability (TD) benefits are payments you get if you lose wages because your injury prevents you from doing your usual job while recovering.
There are two types of TD benefits. If you can't work at all while recovering, you receive temporary total disability (TTD) benefits. If you can't work your full schedule while recovering, you receive temporary partial disability benefit (TPD) payments.
Permanent Disability Benefits
Permanent disability (PD) is any lasting disability that results in a reduced earning capacity after you have reached maximum medical improvement (MMI). If your injury or illness results in PD you are entitled to PD benefits, even if you are able to go back to work.
Supplemental Job Displacement Benefits
If your date of injury is 2004 or later, and you don't recover completely from your injury and you don't return to work for the same employer, you may be entitled to a voucher to help pay for retraining or skill enhancement.
Death Benefits
Payments to your dependents (spouse, children or other dependents) if you die from a work injury or illness.
We represent workers throughout Northern California and the Bay Area.
All workers compensation cases are on a contingency fee
basis, you pay no legal fee until your case is settled.
TELL US ABOUT YOUR CASE
---
Contact Us
---
DISCLAIMER: Making a false or fraudulent Workers' Compensation claim is a felony subject to as much as five years in prison, or a fine of up to $150,000, or double the value of the fraud, whichever is greater, or by both imprisonment and fine. The information on this website is for general information purposes only. Nothing on this site should be taken as legal advice for any individual case or situation. This information is not intended to create, and receipt or viewing does not constitute, an attorney-client relationship